SQ Air 10, interactive target for compressed airguns at 10 meters

Book your free trial on site
SQ Air 10 : accuracy, reliability, and advanced features.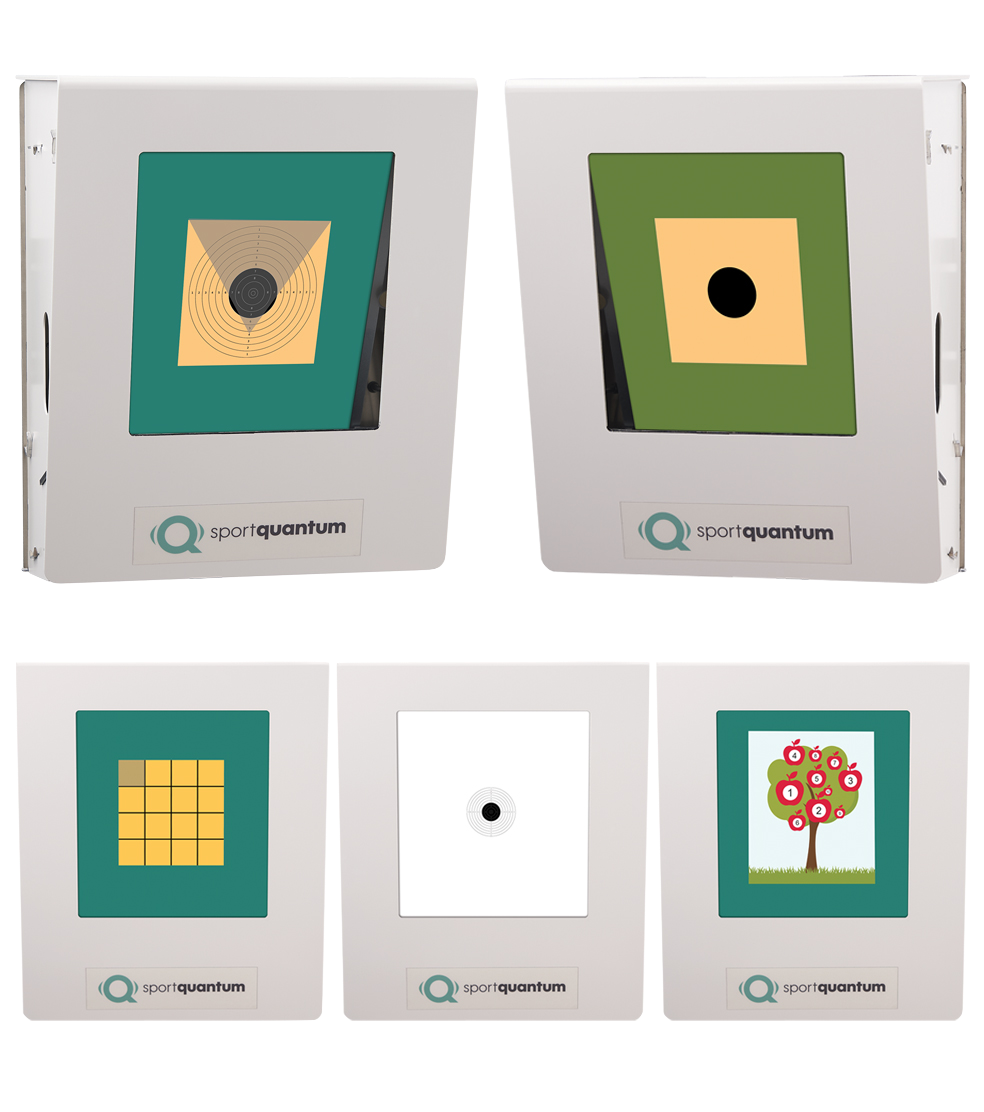 High Precision:
Thanks to Sport Quantum's unique electronic measurement system, measurements are precise and accurate, guaranteeing reliable data.

User-Friendly Interface:
SQ Touch is one of the most intuitive user interfaces, making it easy to use through the various functions.

Versatility:
SQ Air 10 is one of the most versatile devices with a whole range of exercises, games and official targets including all ISSF disciplines.

Durability and Reliability:
The SQ Air 10 target is built with high-quality components, ensuring long-term durability and reliability, including a unique pellet recovery tank.

Customer Support and Training:
Wherever you are, you'll receive help with installation, calibration, troubleshooting and ongoing technical support, ensuring a smooth user experience.

Industry Standards and Certifications:
We comply with the main industry standards for electronic measurement systems and received certifications from most European shooting federations.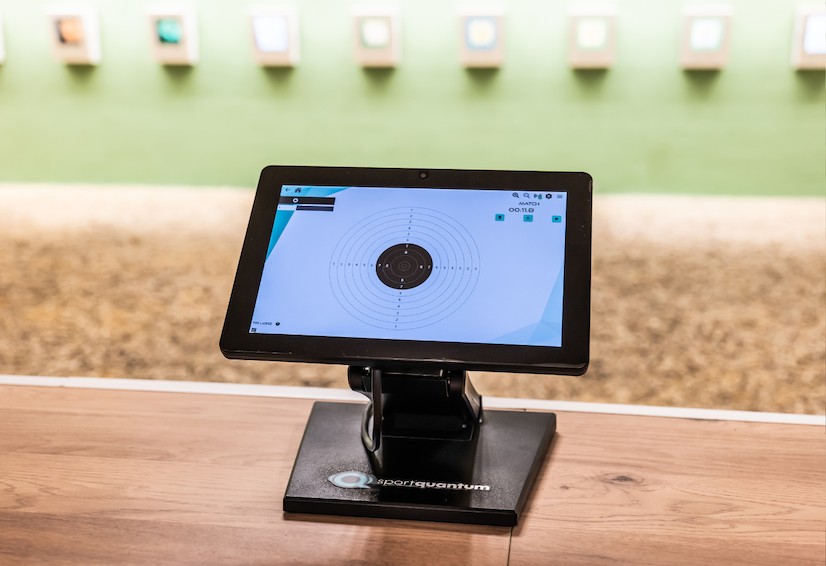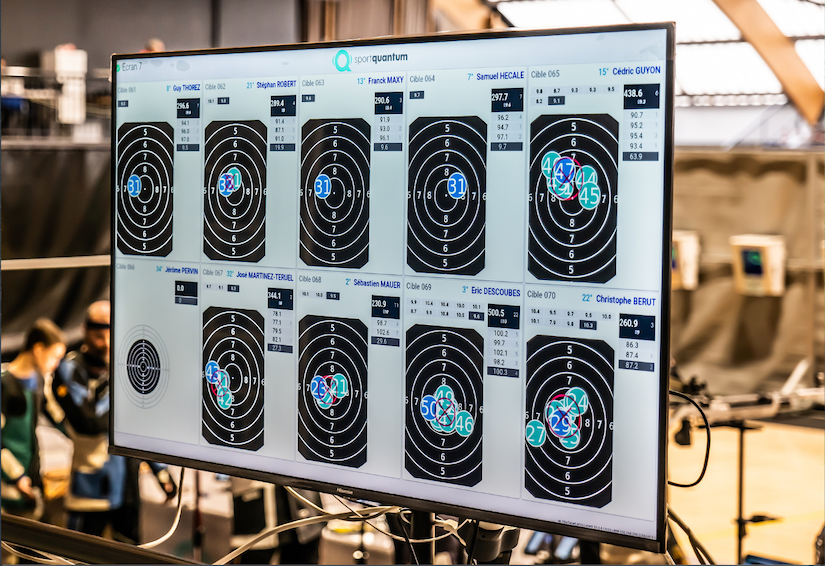 Full customizable settings, real-time data monitoring, full PoE or Wifi connectivity, multiple measurement modes and stand or/and competition management thanks to SynQro software.
BOOK NOW A PROPER TRIAL ON SITE !