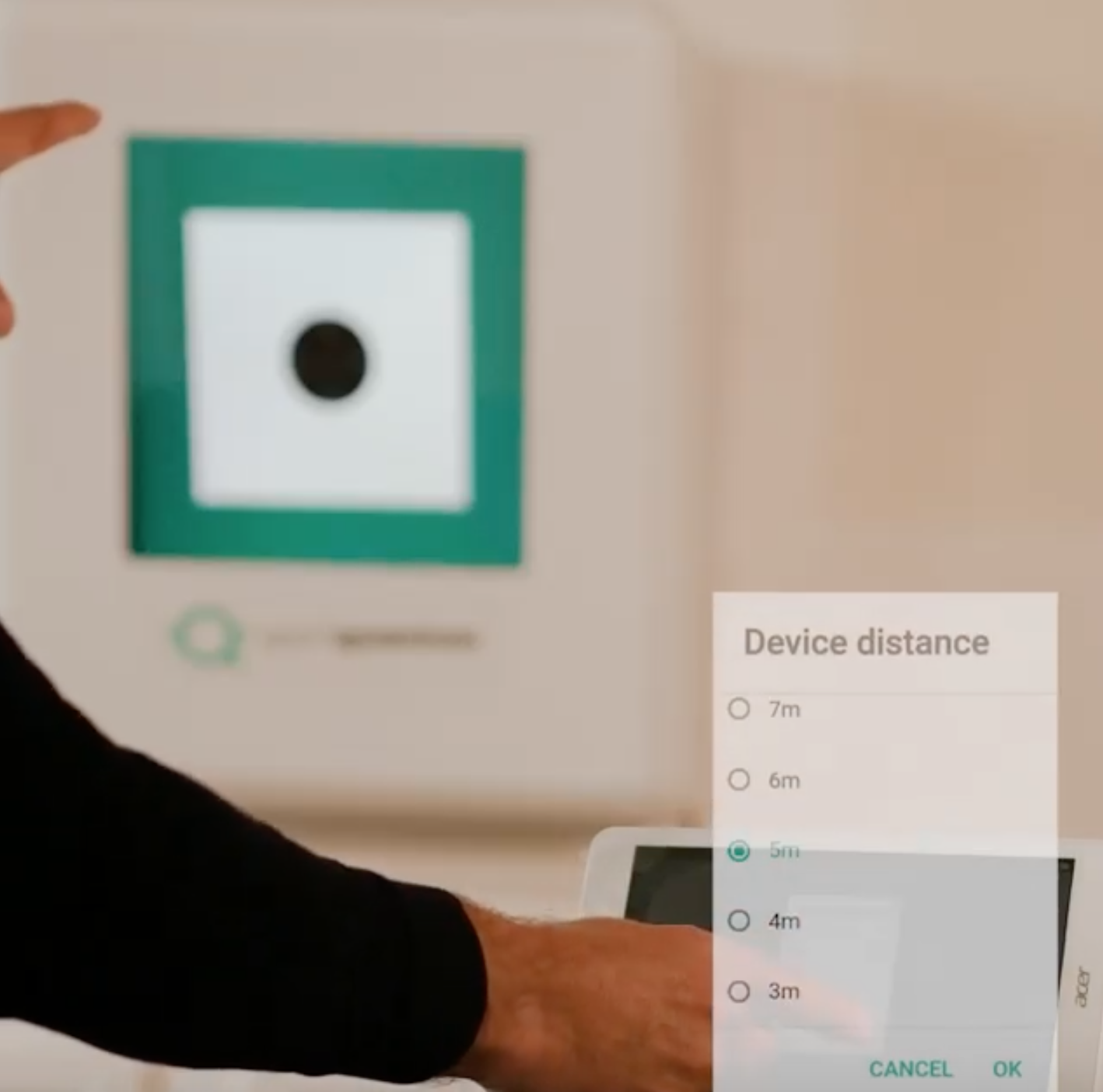 15 Apr

Sport shooting at home… from just 10 feet away.

Shooting ranges are closed and you don't live in a castle?

Don't worry! You can now shoot with your air rifle or air pistol with real pellets at home, from just 3 meters (10 feet) away from the target. With its super flexible "scalability" feature, the SQ10 target looks the same at 3 metres as it normally does, when you're shooting from 10 meters…. And thanks to the built in pellet catcher – no sweeping up afterwards!

Update your tablet's app for free, and enjoy !