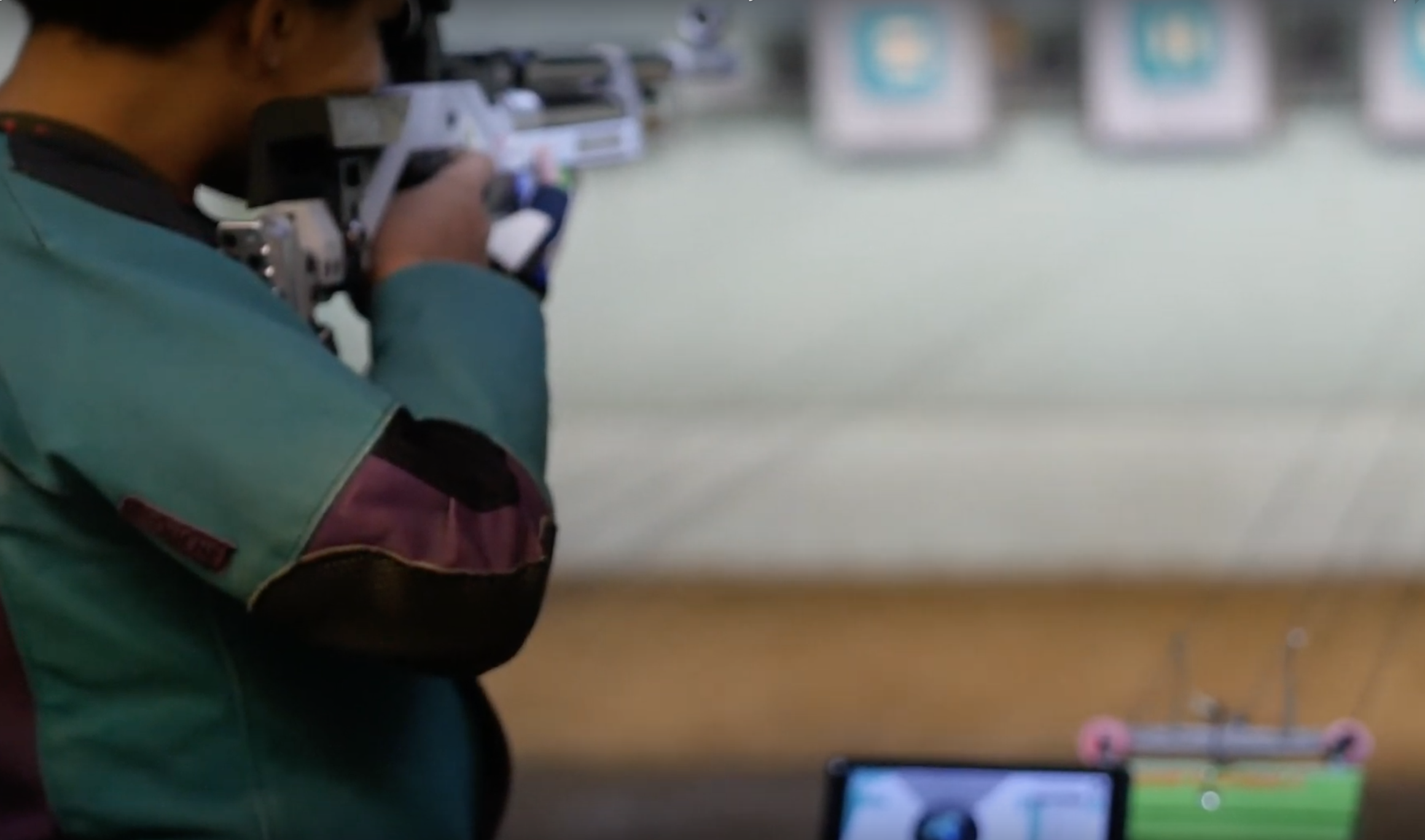 30 Mar

Training session with SQ10 Interactive targets

The shooting club of Gif / Yvette (France) shoots on the SQ10 interactive targets. In this video you can see what a training session on the SQ10 targets looks like.

The president of the shooting club and sport shooters talk about their experience with the target. Have a look at the video.
"What I like the most is the diversity"
"We often do this type of challenge"